Be a part of the membership plan that is all about protecting your home and family!
What is it?
Express VIP Club is a membership plan for your home's plumbing provided by Express Plumbing Heating & Air.
When you sign-up for our Express VIP Club, you get all the benefits of our service, here at Express Plumbing Heating & Air, plus unbeatable deals and perks!
Sign-Up Today
Signing up for the Express VIP Club has never been easier! You can sign-up online, right now, on our website! The monthly pricing and benefits are listed below.
You can also call and our Customer Service Representatives can assist you and answer any of your questions!
Express VIP Club
$16.99/mo
Same Day Service + 1 Hour
Emergency Response Time 24 Hour Priority Service
No Dispatch Fees
Front-Of-The-Line Pass Whenever You Call In
Annual Plumbing System Tune-Up
Bi-Annual HVAC System Tune-Up
Express VIP Club Benefits
---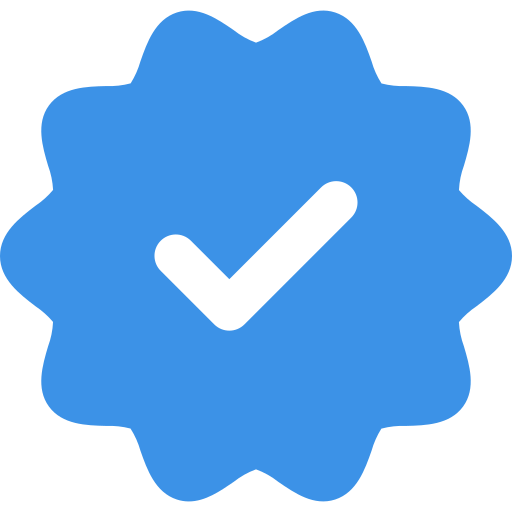 Safety Maintenance
There is no better feeling than knowing you're protecting your home the best way you know how. We provide a thorough safety inspection once a year for your plumbing system and bi-annually for your HVAC system. This will help you avoid unnecessary damage and prevents plumbing and HVAC disasters.
---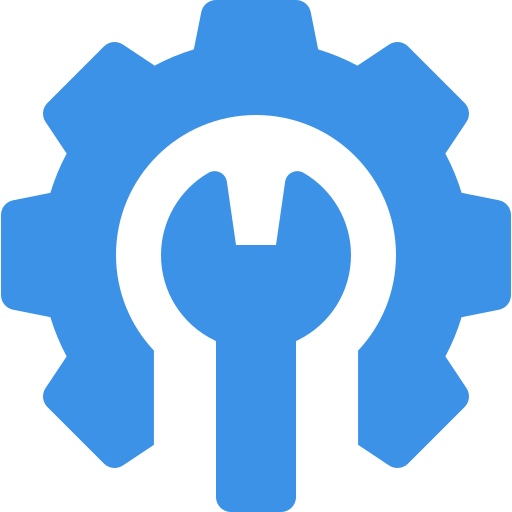 Priority Service, No Matter What
When you schedule your service with us, you are immediately given precedence over nonmembers. With same-day appointments and a guaranteed 1-hour emergency response time.
---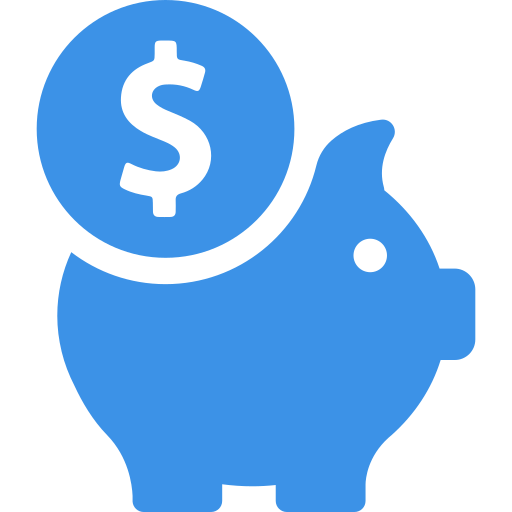 No After Hours Service Charge
As a 24-hour plumbing emergency service company, you can rest assured as a customer that we are always able to be there for you when you need us the most. As a member, you will never receive a service charge for any of those times you need us for your plumbing emergencies!
---